GPCM group is a leading hotel owner operator and management company in thailand and the region with a portfolio of over 2500 rooms across more than 43 hotels resort and service residences under the "B2".
With experience running some of Thailand's most successful hotel operations, GPCM is a hotel management company you can trust.
Find out more about us.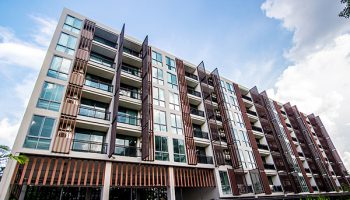 We are the market Leader in the midscale and economy hotel segments in Thailand.​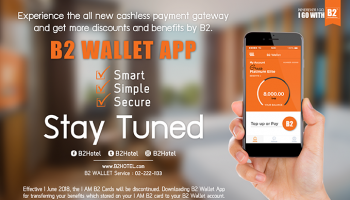 We usetechnology as a tool to leverage our hotels efficiency.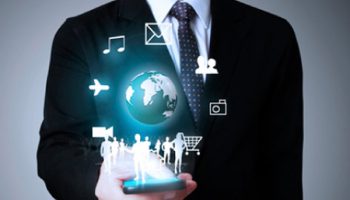 We provide you with expert management services to optimize your return on investment.
With experience in our fast growing business, we have develoved a unique strategy to help you accelerate success for your hotel business.
WHY CHOOSE GPCM?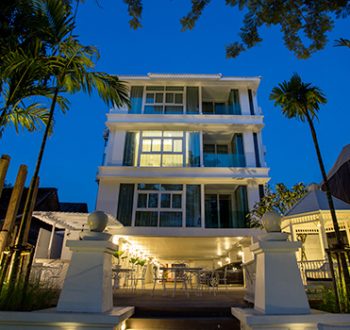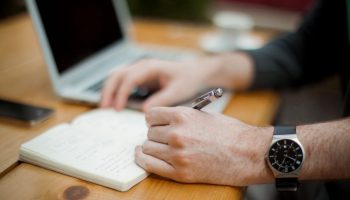 PARTNER WITH US
Whether for franchising or management contract, we have partnership solutions that match your project.