Whether for franchising or management contract, we have partnership solutions that match your project.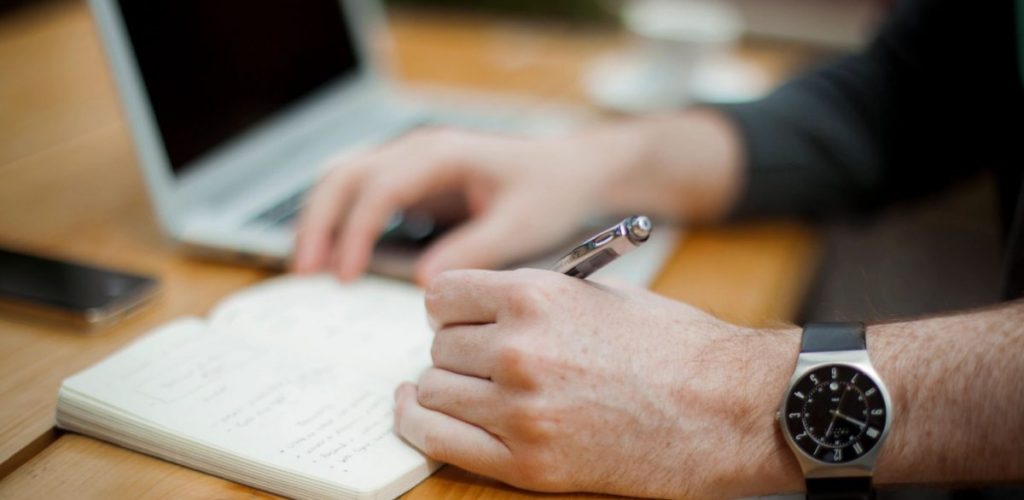 With experience in our fast growing business, we have developed a unique strategy to help you accelerate success to your hotel business.
We can provide you our solutions and standard for a highly effective operation of your hotel.