EXPERTISE
GPCM Group is a leading hotel owner, operator and management company. Most important, we know Thailand's hotel market thoroughly. With our deep understanding of hotel market and operating in midscale and economy hotel segments we can help you to accelerate success for your hotel business.
EXPERIENCE
Our In-house professional teams have opened and successfully run a number of hotels and resorts in Thailand and the regions in South East Asia as our portfolio starts to expand. With our years of experience in hotel business, we will assist you at every stage of managing your unique property.
EFFICIENCY
GPCM Group is highly regarded amongst hotel and brand owners and operators as a highly professional , resourceful and competent management company. Besides, our excellent reporting tools allow us to respond quickly and precisely to changing market conditions.
We are passionate about what we do and we manage your properties as if they were our own.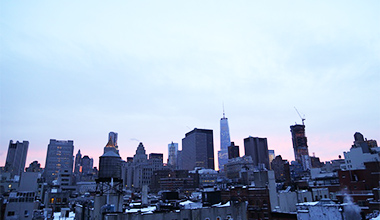 AT A GLANCE 
An overview of our company.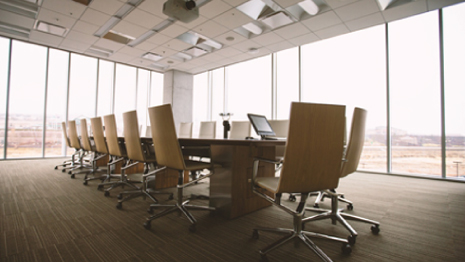 MILESTONES 
Learn about our achievements since we have engaged in hotel industry.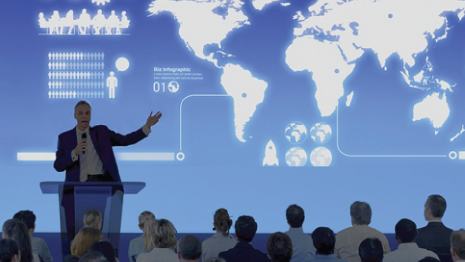 STRATEGIC VISION 
Explore what we aim for.