Since 2008, we opened the first hotel to carry the
"B2"
name:
"B2 Mahidol Boutique and Budget Hotel"
, in Chiang Mai, we have created a new chapter in the hotel industry.
Nearly 30 hotels comprising more than 2,000 rooms.
More than 100,000-plus in our award-wining customer loyalty program, I AM B2 (the program has launched in April 2015).
Strong brand portfolio, which cover from the Midscale to Economy/Budget segments: B2 Premier, B2 Business, and B2 Boutique & Budget.
4-5 new hotels open every year.
In the nearly 10 years since our founding, we have defined the hospitality industry and established a portfolio of our flagship B2 Boutique and Budget Hotels brand, which is the most recognized hotel brand in Thailand. Our unique and strong brand has met the needs of business and leisure travelers and stood for success and quality both as regards to services and facilities, with carefully thoughtful out decoration, intended to make the guest feel comfortable at a surprising affordable price. Today, the group has becomes a hospitality management leader in Thailand. The group's goals are clear: to transform the group to a public company limited in 2020 and  to step up its expansion internationally across Asia and elsewhere with a minimum of 100 hotels opening, concentrating on cities of the future by the 2025. Our ambition is to be one of Asia's most valuable hotel group and the customer's first choice for midscale and economy hotels.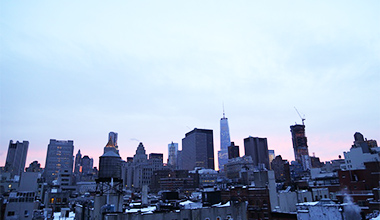 AT A GLANCE 
An overview of our company.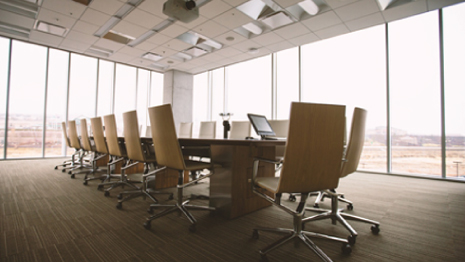 MILESTONES 
Learn about our achievements since we have engaged in hotel industry.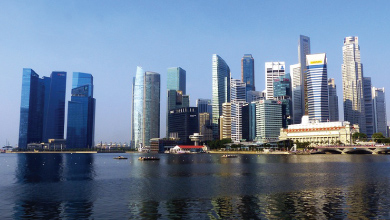 ADVANTAGES OF GPCM GROUP 
Advantages as GPCM and an independent management company.