In order to leverage the efficiency of our hotel operation and to meet the satisfaction of the guest even more than ever, technology is to be applied in each of our operation section.
The followings are the main sections we focus on developing to provide the most convenient service to the guest:
Booking System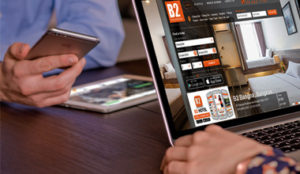 Our instant booking engine provides an easy booking transaction through website. Guest can book by themselves and finish the booking in no time.  
Real Time booking and instant email confirmation/SMS confirmation.

Easily update room allotment and room rates setting.
Offer additional services such as Breakfast, Airport Transfer, Spa Package, Tours, Car Rental, etc.
B2 Review, a customer communication channel via email which will promptly send to customers after their stay at your hotel for the sole purpose of informing you of customers opinion of the service (level) and quality of your hotel.
When room allotment is exhausted; still keep tract of request booking for sending confirmation later.
Guest can monitor booking history to explore what happens in each booking.
Customer Relations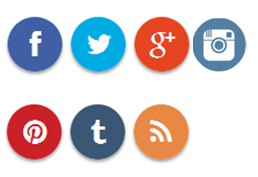 After sales service is an important step to increase the guest's loyalty, therefore we provide online communication channels including the hotel's website and social medias, to get in touch with every guest.

These channels are also platforms for distributing hotel's news and promotion. Our team are taking carte of these channels to ensure each of them are very responsive.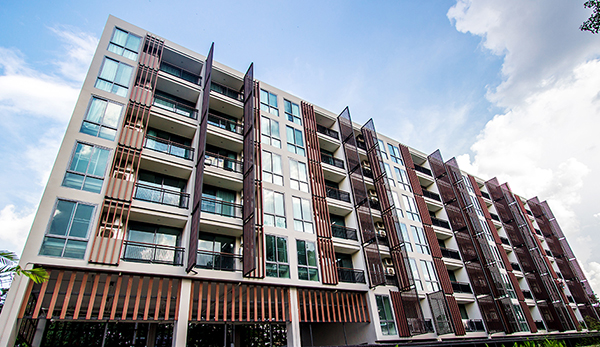 OUR BUSINESS 
We are the market Leader in the midscale and economy hotel segments in Thailand.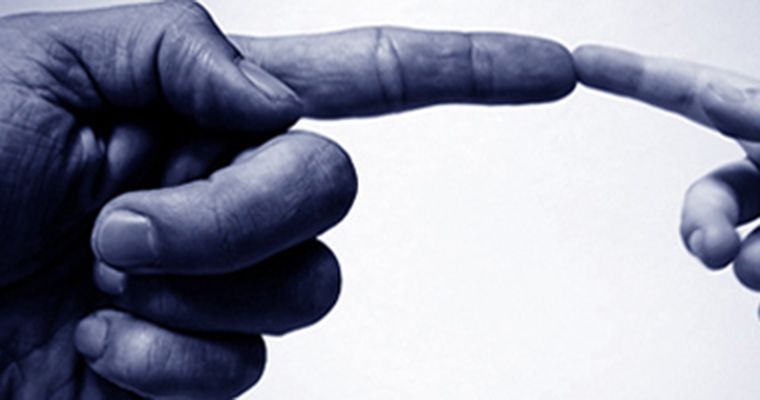 CORPORATE SOCIAL RESPONSIBILITY  
Volunteer work in the hopes of creating a better and brighter society for the world we live in today.