GPCM Group has launched Chawla Charity Foundation in believing that education is a key to improve the quality of everyone's life, as well as preventing many social problems caused by poverty.
Chawla Charity Foundation has provided and supported education and implemented development projects. These efforts have ensured that every Thai youth has an opportunity to complete at least a basic education and enjoy enriched learning opportunities as well as improved prospects for a better quality of life.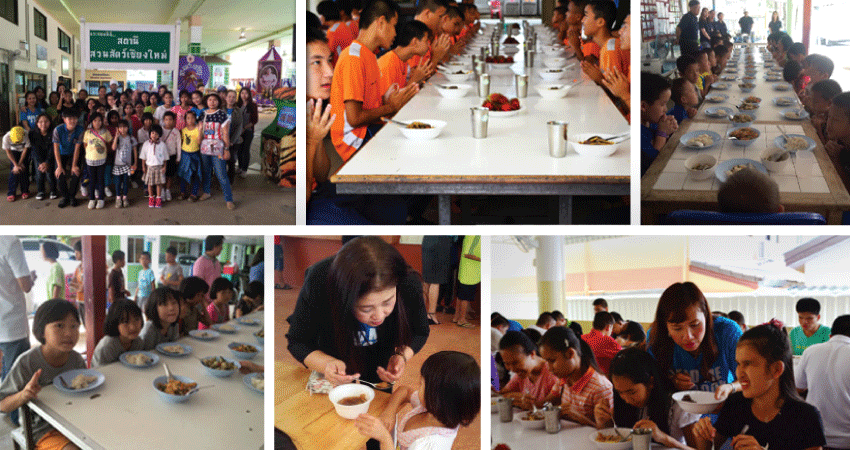 Check out our charity program >>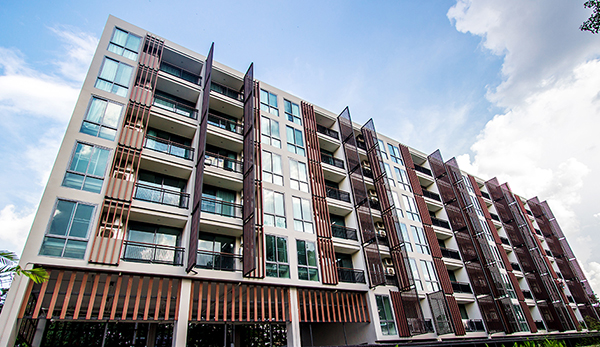 OUR BUSINESS 
We are the market Leader in the midscale and economy hotel segments in Thailand.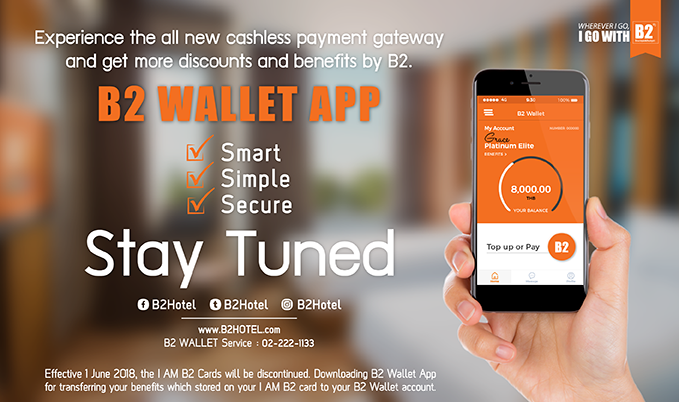 OUR INNOVATIONS 
We use technology as tool to leverage our hotels efficiency.