As an owner, operator and franchiser, we invest all our energy into making "comfort at the right price" reality for our customers. We created hotels where millions of customers have proofed to be affordable and highly convenient in a fine quality.
Our sales and marketing strategies focused on the Internet and other technological solutions. We are developing systems relating to online reservation, PMS and loyalty program to boost the hotels' operation, making them highly technological among hotels in economy and midscale segments.
Our hotels bond with guests by the I AM B2 Loyalty Program which is effectively drives profit & revenue of the hotels. Consisting of I AM B2 member card, B2 Gift Cash card and B2 Gift Room card, guests will gain lots of benefits from being our members and purchasing our products and services.
We also use CRM to optimize business process and analyze customer data. Guest profile and information are shared among all the Group's hotels of all the brands as a reference to improve commercial discourse, target our initiatives, and strengthen customer loyalty.
We also provide supports to leverage sales and marketing outcome including:
Use technology to provide wide-reaching marketing actions by concerning on an international, national and local level.
Raise brand awareness, strengthen its image, and stand out from competitions by developing communication campaigns and media plans utilizing TV, radio, press, posters, digital channels.
Launch targeted campaigns via e-mails, text messages, and notifications on b2hotel.com to address the right message to the right customer at the right time using guest's information in the system.
Run promotional offers during slow period.
Provide an active presence on social media.
Provide professional photos and videos to attract more guests.
When you choose a franchise or management contract with GPCM, you choose professionalism, performance, close support and care. Therefore, unlike other world's hotel chains, our franchise and management fees are very reasonable so you can invest in other significant aspects.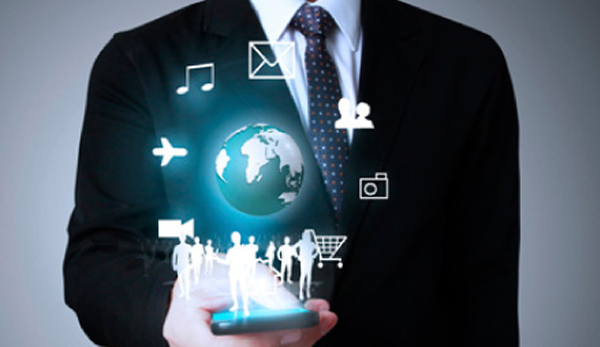 OUR SERVICES
We provide you with expert management services to optimize your return on investment.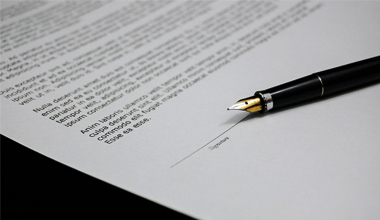 FRANCHISE CONTRACT
We can provide you our solutions and standard for a highly effective operation of your hotel.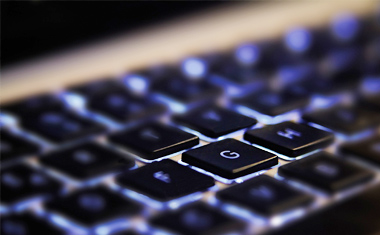 MANAGEMENT CONTRACT
Want us to manage your hotel?