Helps you maximize the return on hospitality investments using our own hotel management, asset management, operations and consulting strategies, and third party management. We provide the best possible service in all areas of hotel and management to maximize your cash flow and return on investment.
As an owner, you need appraisals, market and feasibility studies for your single assets or portfolios. We are the leading industry experts retained by almost every major hotel owner, lender and operator to assist with valuation requirements. We also provide reports based on the unique potential of your hotel and timely data from your specific market to establish accurate value.
We believe you want your property to achieve full potential with increased profitability, smoother operations and optimal asset value. In this increasingly competitive environment with rapidly changing markets, our comprehensive approach and strategic business planning and conclusions are backed up with the methodical research and analysis that you require.
We can help you utilize design for functionality and as an important element for attracting and retaining business. If you have a new construction, conversion, renovation, historic hotel, restaurant or other hospitality project, we can assist you with our strong understanding of the industry and valuation-based interior solutions.
As an owner of a hotel, restaurant, conference center or private club clients, you need appraisals, market and feasibility studies. We utilize system of feasibility and appraisal consulting and we can serve you with restaurant valuation and market studies to improve management's understanding of the operation to increase your F&B operations profits and guest satisfaction.
We provide a full set of accounts summarizing all financial transactions on a property including all receipts and payments, cash reconciliation, funds supplied for management, direct payments, disbursements, direct banking, commission schedules and arrears. We will submit expense reports and revenue reports along with continual monitoring of the rental market.
Whether for bedding, lighting or furniture, we can provide you the service to help you manage and organize your hotel's equipment supply needs. By taking your budget and quality requirements into account, they enable you to optimize your purchase.
GPCM Group has taken proven sales strategies and customer service knowledge to equip employees with knowledge, skills and abilities in order to meet the requirements of the international hospitality industry. We operate through professional trainers and associates who are deeply service-minded and dedicated to satisfy customers' needs in any environment.
Every staff member is involved in the development and implementation processes of both long-term and short-term plans in order to achieve any set objectives. We communicate effectively for the understanding and achievement of all set goals.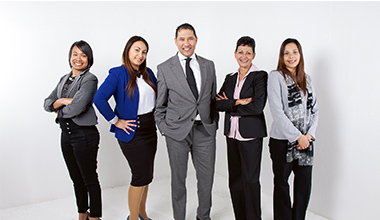 REASONS TO JOIN GPCM
With experience in our fast growing business, we have developed a unique strategy to help you accelerate success to your hotel business.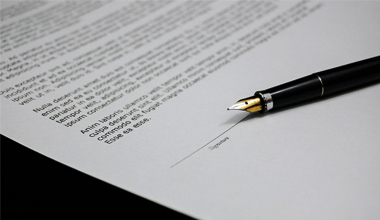 FRANCHISE CONTRACT
We can provide you our solutions and standard for a highly effective operation of your hotel.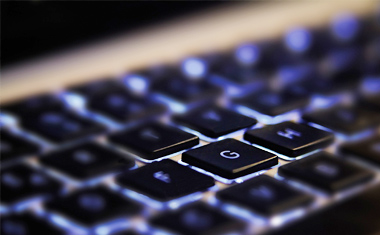 MANAGEMENT CONTRACT
Want us to manage your hotel?