Franchised hotels are operated by their owners. GPCM provides  various  services to its  franchisees, such as the use of its brands, first and foremost, and access to the Group's centralized booking system. The other services offered to hotel owners include access to the centralized purchasing system and to training program for employee training. GPCM is remunerated for these services via fees, including trademark  fees  and sales and marketing fees, as well as through the invoicing of additional services, where applicable.
WHY CHOOSE A FRANCHISE CONTRACT
You own a hotel and want to continue running it yourself but you'd like to benefit from a renowned brand and the strength of a highly effective distribution system. GPCM proposes a proven solution: its Franchise contract
You operate your hotel directly under one of our brands and benefit from our services and expertise
You pay a basic franchise fee to GPCM, based on your hotel revenue
OUR FRANCHISE CONTRACT CONDITIONS
Basic franchise fee
Royalty fee
Distribution & Marketing fees
Customer loyalty program fee
CSR program fee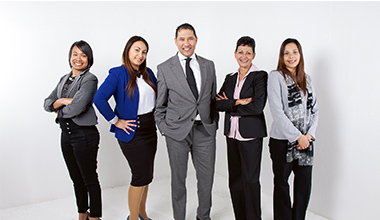 REASONS TO JOIN GPCM
With experience in our fast growing business, we have developed a unique strategy to help you accelerate success to your hotel business.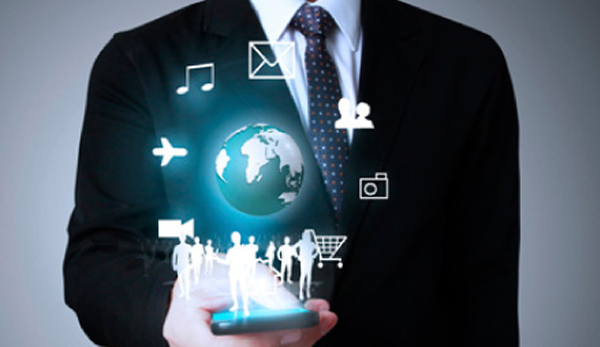 OUR SERVICES
We provide you with expert management services to optimize your return on investment.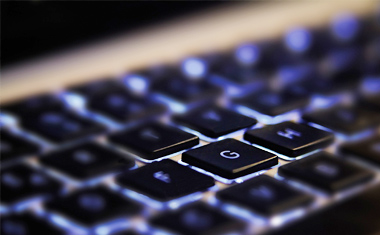 MANAGEMENT CONTRACT
Want us to manage your hotel?