Hotels under management contracts are similar to franchised hotels in that GPCM only records the fees paid by the owner and not the hotel's revenue. However, these hotels are managed by GPCM. The fees received include the trademark and sales and marketing fees paid by franchisees, as well as a management fee corresponding to a percentage of hotel's revenue and, in some cases, an incentive fee subject to performance criteria.
WHY CHOOSE A MANAGEMENT CONTRACT
Do you own a hotel or are you looking to invest, but you do not want to run your establishment yourself?

With GPCM's management contract, you have all the Group's expertise at your disposal.
We manage and operate your hotel on your behalf as your exclusive agent. We deploy our operating expertise to run your hotel effectively, respecting budgets, meeting brand and professional standards, and implementing decisions made with you.
You pay GPCM a basic management fee proportional to your hotel revenue and an incentive fee based on your gross operating profit.
 
OUR FRANCHISE CONTRACT CONDITIONS
Basic management fee (on revenue)
Royalty fee
Distribution & Marketing fees
Customer loyalty program fee
CSR program fee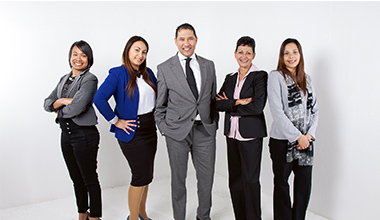 REASONS TO JOIN GPCM
With experience in our fast growing business, we have developed a unique strategy to help you accelerate success to your hotel business.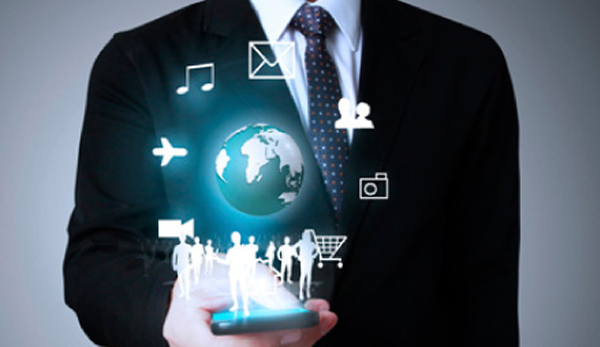 OUR SERVICES
We provide you with expert management services to optimize your return on investment.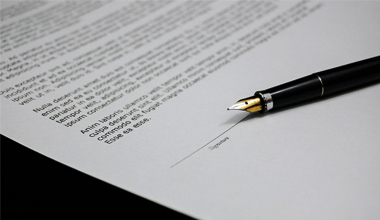 FRANCHISE CONTRACT
We can provide you our solutions and standard for a highly effective operation of your hotel.